Analysis of E-Complaint Management in Glamping Businesses within the Scope of a Case Study
Anahtar Kelimeler:
Glamping- E-Complaint- E-Complaint Management
Özet
Purpose – The purpose of the study is to create a foresight about what kind of method is followed by glamping businesses in e-complaint management and to develop various recommendations along with the results obtained. Design / Methodology/ Approach – "Case study" was chosen as the qualitative research design of the study and the research data were collected with multiple data sources through document review, participant observation and unstructured interview. The data obtained by in-depth, unstructured, faceto- face interview method with the owner/manager of the glamping business on the management of complaints within the scope of the research and 115 comments for the glamping business in the Google Maps application between November 2020 and April 2021 were subjected to content analysis. The obtained data was analyzed by using the previously licensed MAXQDA© 2018 package program. Results – The data analyzed in the research were evaluated under two categories: "e-complaint" and "e-complaint management". There are 5 themes under the e-complaint category and 11 themes under the e-complaint management category. The research results have shown that the business responded to positive posts more than negative posts. The business often stated in their responses to the complaints that they were trying to improve themselves, they thanked the guests for their constructive feedback and sharing their experiences and they were sorry for the bad experience. Some complaints were responded only with general statements without any explanatory information, while other complaints were explained not to be true. Discussion – In line with the results of this research, recommendations were made to the glamping business and future academic studies on this subject.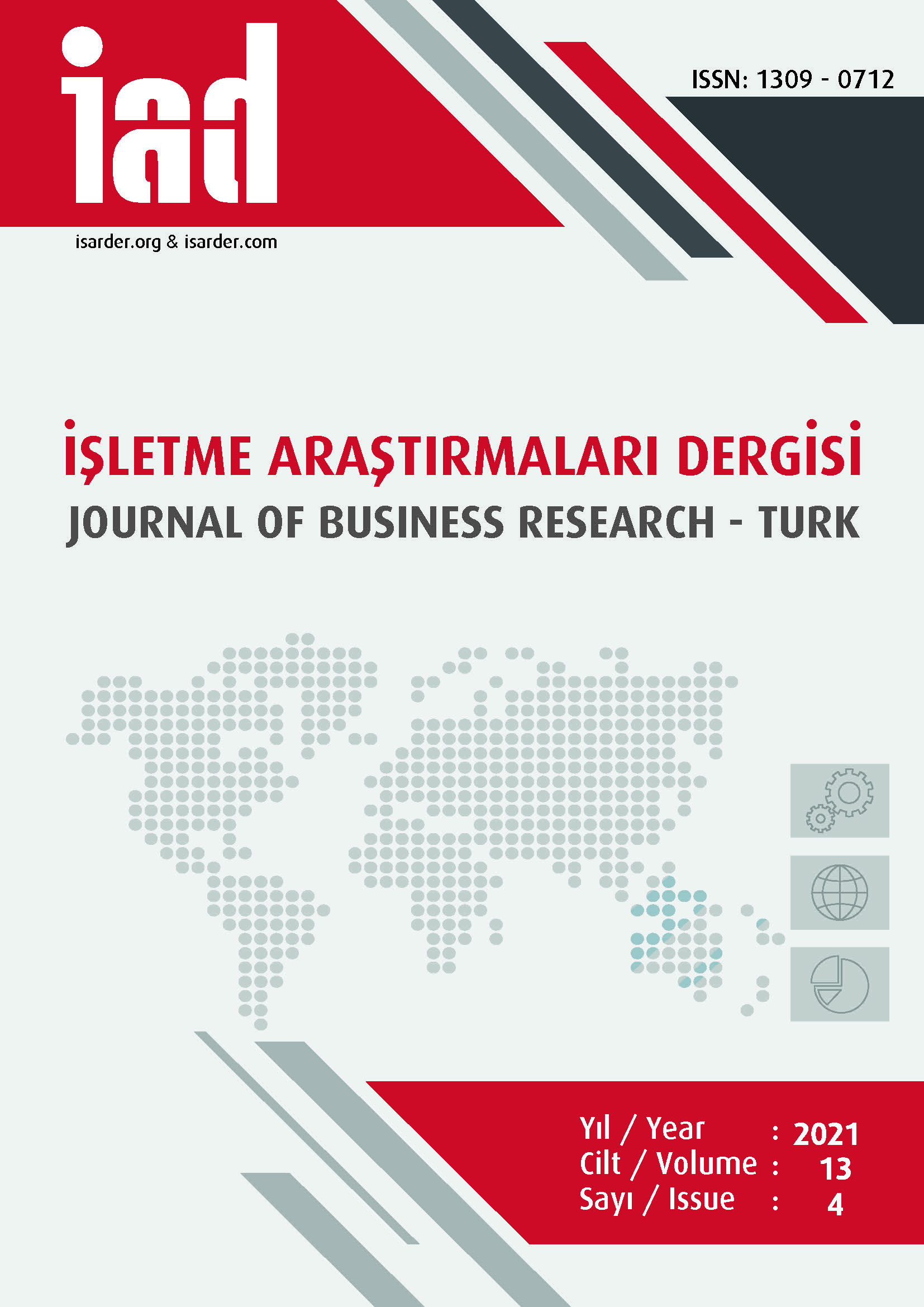 İndir
Nasıl Atıf Yapılır
Aylan, F. K., & Çetin Gürkan, G. (2021). Analysis of E-Complaint Management in Glamping Businesses within the Scope of a Case Study. İşletme Araştırmaları Dergisi, 13(4), 3525–3543. https://doi.org/10.20491/isarder.2021.1339
Lisans
Bu çalışma Creative Commons Attribution-NoDerivatives 4.0 International License ile lisanslanmıştır.