A New Organizational Agility Assessment Approach Applied in the Logistics Industry
Anahtar Kelimeler:
Agility Assessment- Logistics Sector- Organizational Agility Scale
Özet
Purpose – Today, the variable and numerous demands from customers, changing market conditions and the depletion of resources have made agile working methods more necessary than in the past. In this study, it is aimed to increase the awareness of the concept of agility in companies and to accelerate the agile transformation processes. Design/Methodology/Approach – In this research study, a new measurement scale is developed to assess the current agility levels of the companies operating in logistics sector. The new instrument measures the agility levels of seven business processes for eight components of agility and an aggregated level for company agility score is identified. The detailed questionnaire, which is composed of 51 questions, is applied to 4 companies operating in the logistics sector, differing in size and structure, and their current agility level is evaluated. The weights for business processes and agility component are also defined sector based via Analytic Hierarchy Process (AHP) during the calculation of the final agility score. Due to the detailed structure of the tool, the results gave opportunity for a detailed analysis of the strengths and weaknesses of the business processes. Hence, custom recommendations could be made in order to improve the agility level of the company. Findings – It is seen that there are common elements like technology and innovation, that are highly effective on agility for every company studied, as well as there are prior elements to be focused that differ with the size and structure of the company. It is also concluded that companies need to be more agile as their operation size increases and they can meet these needs with managers who have an innovative perspective. Discussion – This study has developed its own methodology, its own research tool and recommendations, unlike previous studies in the field of agility. Aiming to bring a new link to the academic chain with these features, this project can shed light on more diverse studies in the field of agility.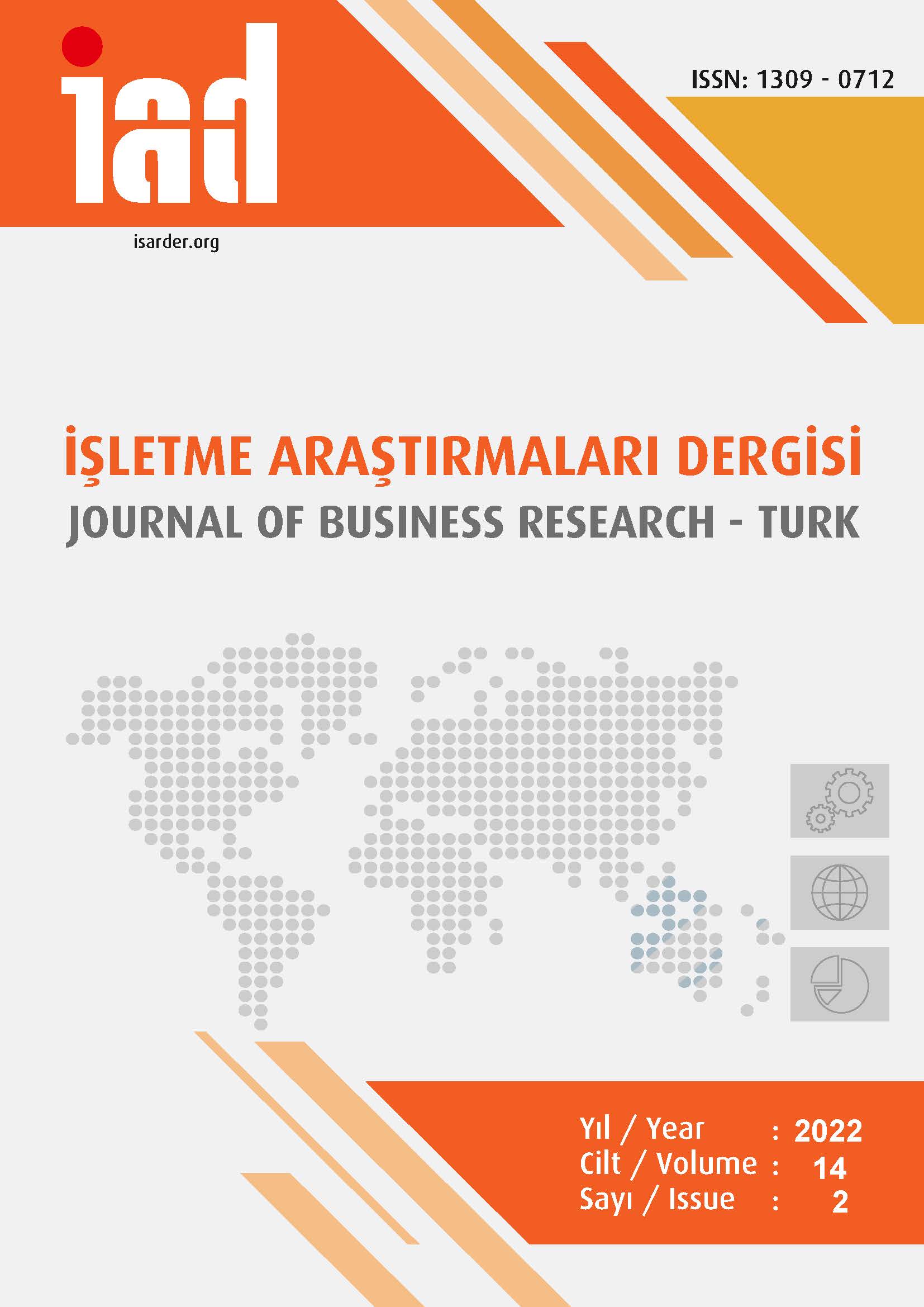 İndir
Nasıl Atıf Yapılır
Gergin, Z., Ak, M. M., Çolak, E., Kayalar, M., Yavaşoğlu, C. D., & Yavaşoğlu, C. D. (2022). A New Organizational Agility Assessment Approach Applied in the Logistics Industry. İşletme Araştırmaları Dergisi, 14(2), 1129–1147. https://doi.org/10.20491/isarder.2022.1431
Lisans
Bu çalışma Creative Commons Attribution-NoDerivatives 4.0 International License ile lisanslanmıştır.